Mercedes Claims That It Will Have 20 PHEVs By The End of 2020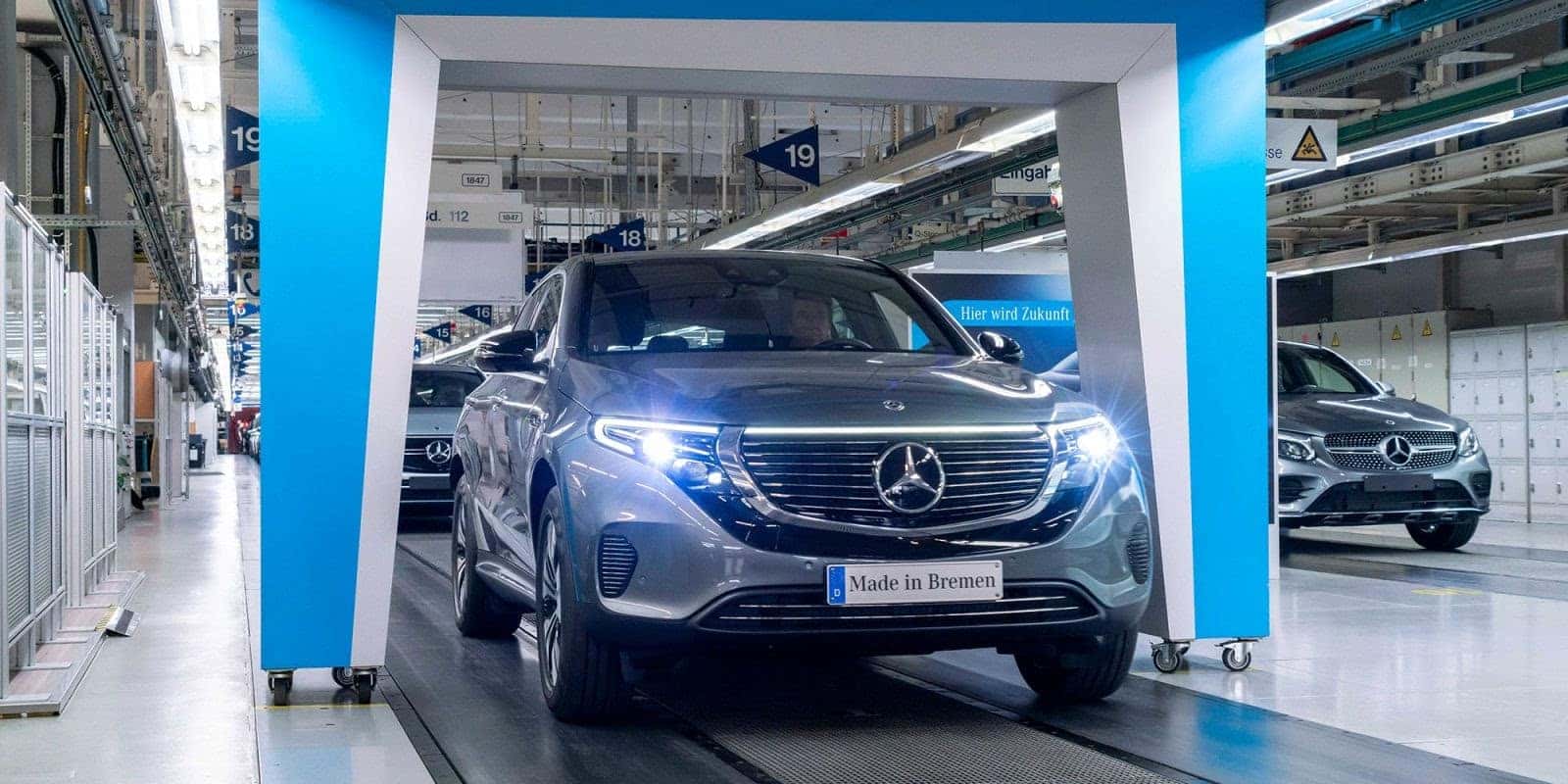 Mercedes-Benz is making some big promises for its plug-in hybrids. The company has announced its plans to have 20 PHEVs in its multinational lineup by the end of this year. However, a lot of these models will not be available in North America.
Mercedes said in a press release, that plug-in hybrids will be a "key bridging technology" to all-electric cars. 
In late 2018, the company revealed plans for the 3-generation plug-in hybrid system that will sport EQ Power badging. The German automaker is attempting to improve its range in electric modes, which was a weakness with its previous plug-in hybrids.
The new powertrains for the larger plug-in hybrid vehicles will collaborate with gasoline engines with 9-speed automatic transmission and battery packs that are larger than before. This type of powertrain is used in the current GLC 350e model, which is slated to be sold in North America at some point. Additionally, Mercedes is increasing the availability of PHEV powertrains to its compact variants but these are less likely to reach North America.
Mercedes compact vehicles use a 15.6-kilowatt-hour battery pack. On the European WLTP testing cycle, the CLA 250e coupe rates 43 miles of range, which fairs a bit better than North America's EPA testing.
Mercedes asserts that the more prevalent plug-in hybrids are, it can decrease carbon dioxide (CO2) emissions by 40 percent by using the current electricity-producing mix in Germany. According to Mercedes, this actually increases to 70 percent if cars are charged by using renewable resources. However, PHEVs can only provide that advantage if buyers are diligent with their charging.
In the meantime, Mercedes has perpetually pushed back the launch of its all-electric EQC crossover in North America, though its already on sale in Europe. It was initially set to launch in the states in the middle of last year but the company postponed the launch date to early 2020, and then again to the first quarter of next year. According to the automaker, they want to put their focus on European sales for the time being.
An Alternative To The Mercedes PHEV, Without The Delay
At the moment, it seems apparent that the release date of Mercedes hybrids is coming to the states much later than we've anticipated, but on the bright side, Mercedes-Benz of Washington has a plethora of Mercedes models that perfect for different consumers with individual needs and wants. Shoppers have the option of purchasing either a new or pre-owned vehicle. Although these models are gasoline-powered, they are still just as advanced and mechanically intuitive as any other vehicle on the market!
Also, Mercedes-Benz of Washington has a lot of models in stock that are very fuel-efficient, one of them being the 2019 A 220 4MATIC® Sedan. It has an impressive 25 MPG in the city, and 33 mpg on the highway. It also includes cool and impressive tech like the Mercedes-Benz User Experience system (MBUX), it identifies natural-speaking and improper language for commands like "Hey Mercedes, I'm hungry" and the system will find nearby restaurants around your area. Mercedes-Benz of Washington is selling this model for roughly $42,000, (plus destination fee).
Visit our dealership site to view the Mercedes-Benz inventory and speak with an online representative for more information.
Photo Source/Copyright: Elecktrek
*European Images Shown