2021 Mercedes-Benz Metris Gets An Upgrade From The Inside-Out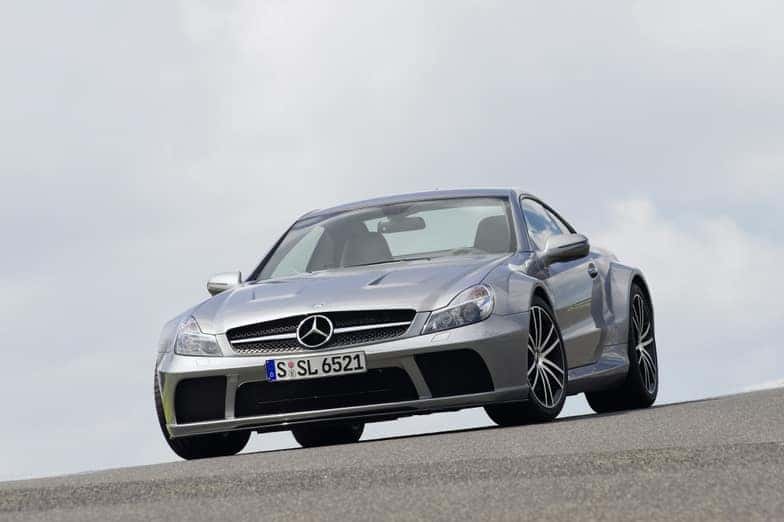 The 2021 Mercedes-Benz Metris van is bringing Christmas to delivery drivers everywhere with a score of advancements that might be kind of inconspicuous at first, however, it shouldn't take too long for workmen who are already familiar with the vehicle to notice a vast improvement in their driving experience. These cargo vans will receive a new transmission, infotainment system, as well as a slew of new niceties available, and it's all wrapped up with a pretty 3-star badge on top!
The new and improved Metris will receive some enhancements on the aesthetic front, one of them being its new grille. The small dotted hole will be removed from its surface in favor of a flatter finish. The cabin will sport just a few betterments, like a new style for the fabric upholstery and turbine-style air vents inspired by the brand's car models. The infotainment system will also receive updates such as with a standard 7-inch touchscreen and the inclusion of Apple CarPlay and Android Auto. The navigation system serves as an option and provides live traffic updates, which is a first in the Metris.
The latest Metris will continue to partner up with its turbocharged 2.0-liter four-cylinder engine, producing 208 horsepower and 258 pound-feet of torque. Only now it gets the benefit of pairing with a nine-speed automatic transmission, instead of a seven-speed. The upside of the nine-speed is that it could potentially improve the Metris's fuel economy. 
Additionally, the transmission has settings for Comfort and Sport, and can also be shifted manually by the paddles on the steering wheel. Rear-wheel-drive is still the only drive option. There is also no confirmation on whether or not there will be any electric or diesel variants for other markets. It's a bit unlikely that there will be a diesel engine, but based on the current trend in the automotive market, an electric model seems quite possible.
Along with the interior updates, the Metris will also get new available safety and accommodation features. Automatic emergency braking is now a standard feature, while adaptive cruise control is optional. Moreover, the digital rearview mirror is an available feature that should be a hot commodity on Metris's cargo models.
The 2021 Metris will arrive in dealerships by the first half of next year. We are still waiting on details regarding pricing. However, it is known that it will be available in 26-inch and 135-inch wheelbase lengths and as cargo or passenger vans. Camper models, such as the Getaway van will continue to stay on the market.
Mercedes-Benz of Washington
Whether you are a business owner who needs cargo vans in order to deliver products or a regular citizen with a large family that needs a lot of space, the 2020 Mercedes-Benz Metris is an efficient, reliable, and stylish vehicle that is perfect for your needs.
Mercedes-Benz of Washington has plenty of different Metris vans that are up to date and affordable. Prices typically range roughly from $29,000, (plus destination fee) to $38,000, (plus destination fee). Visit our dealership site in order to check out our online new car inventory and speak with a virtual representative for assistance.
Photo Source/Copyright: Mercedes-Benz Media Newsroom USA
*European Images Shown